At Pivot & Prosper, we help you realign your vision. We help you implement systems to achieve the actions you need to get your business back to the best it could possibly be.
Bookkeeping
Stay on top of your finances with our efficient bookkeeping services. We process invoices and bills, and reconcile accounts with your bank statements. Our flexible packages are designed to suit your business' requirements.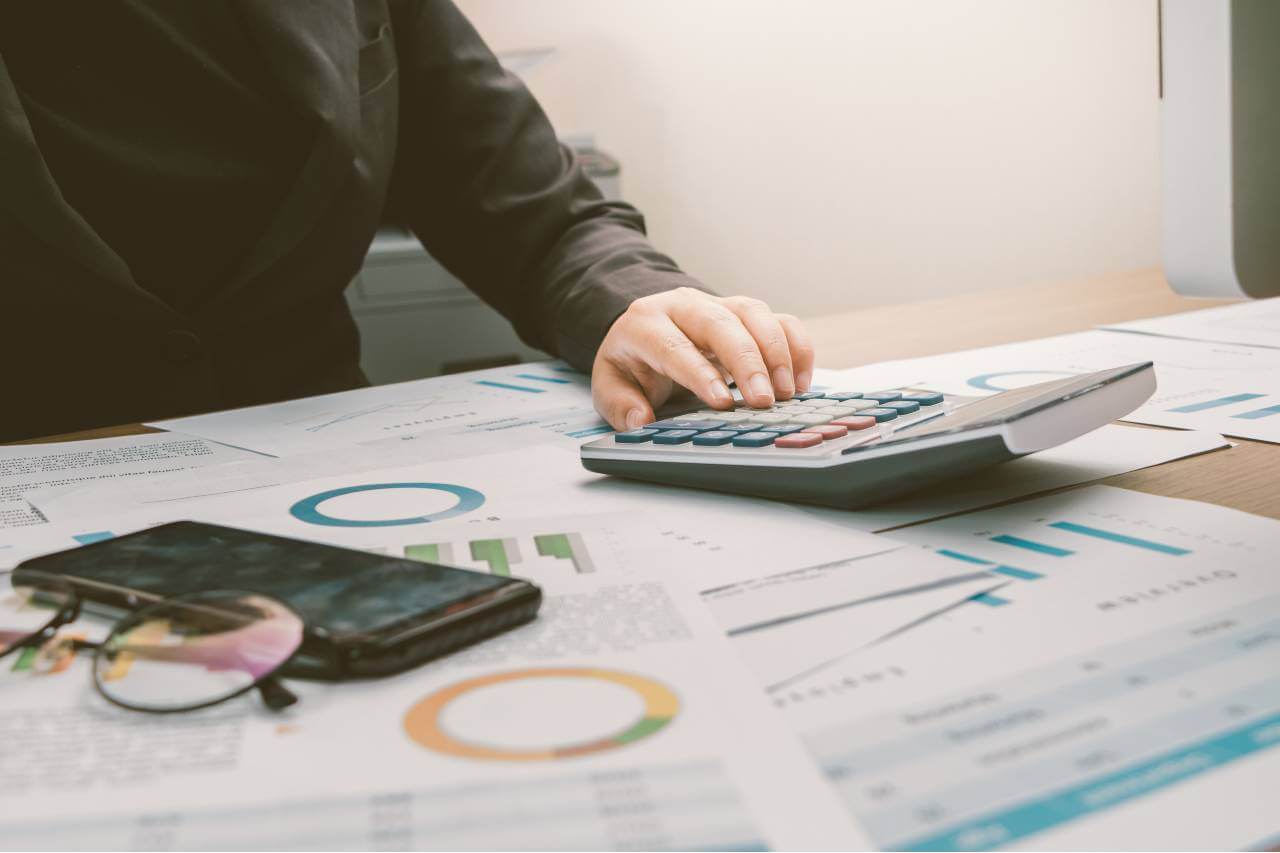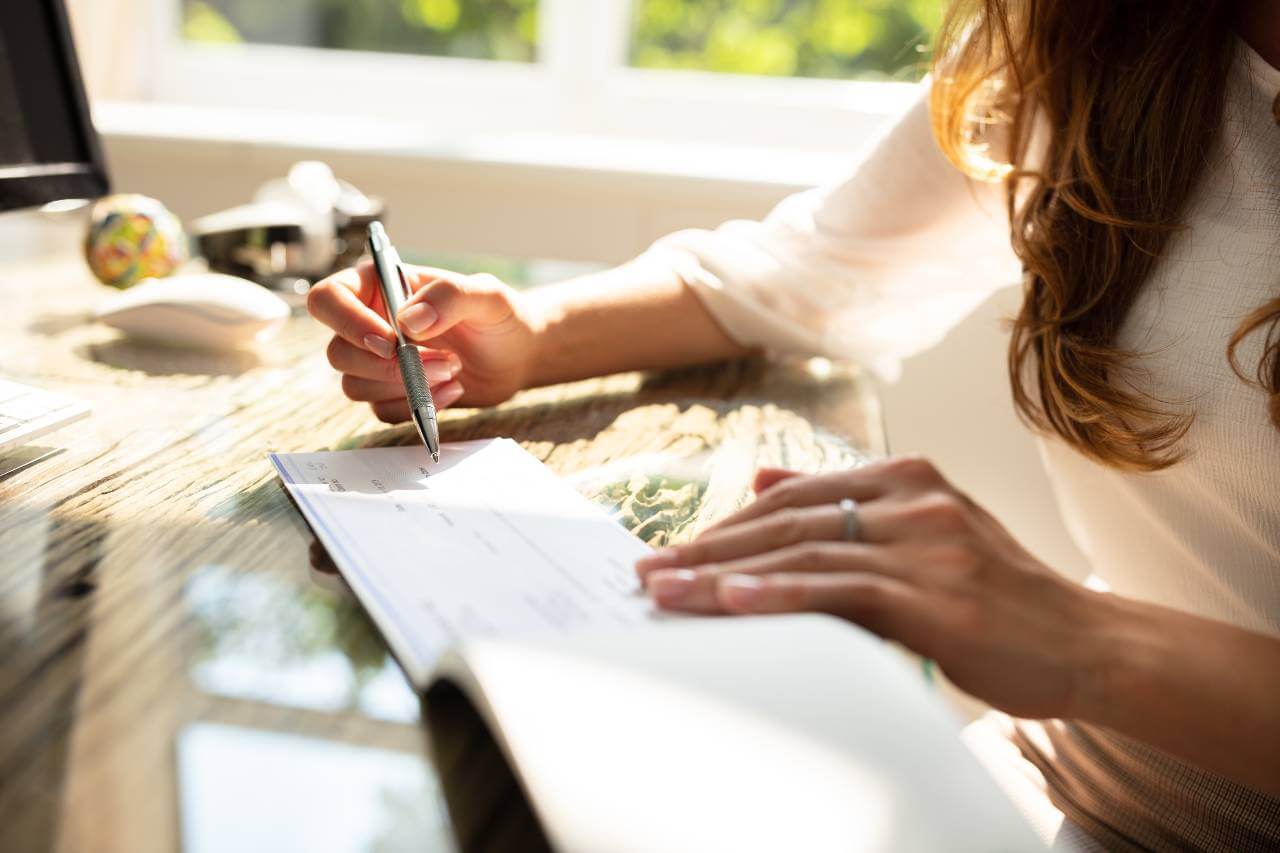 Payroll
We take the headache out of processing payroll transactions. Our payroll service ensures your employees are paid correctly and on time, and we process your superannuation to comply with your legal obligations.
Cash Flow Planning
Take control of your cash flow with a clear plan. You'll be ready to meet your commitments, able to maintain business stability and have the potential to secure better buying terms.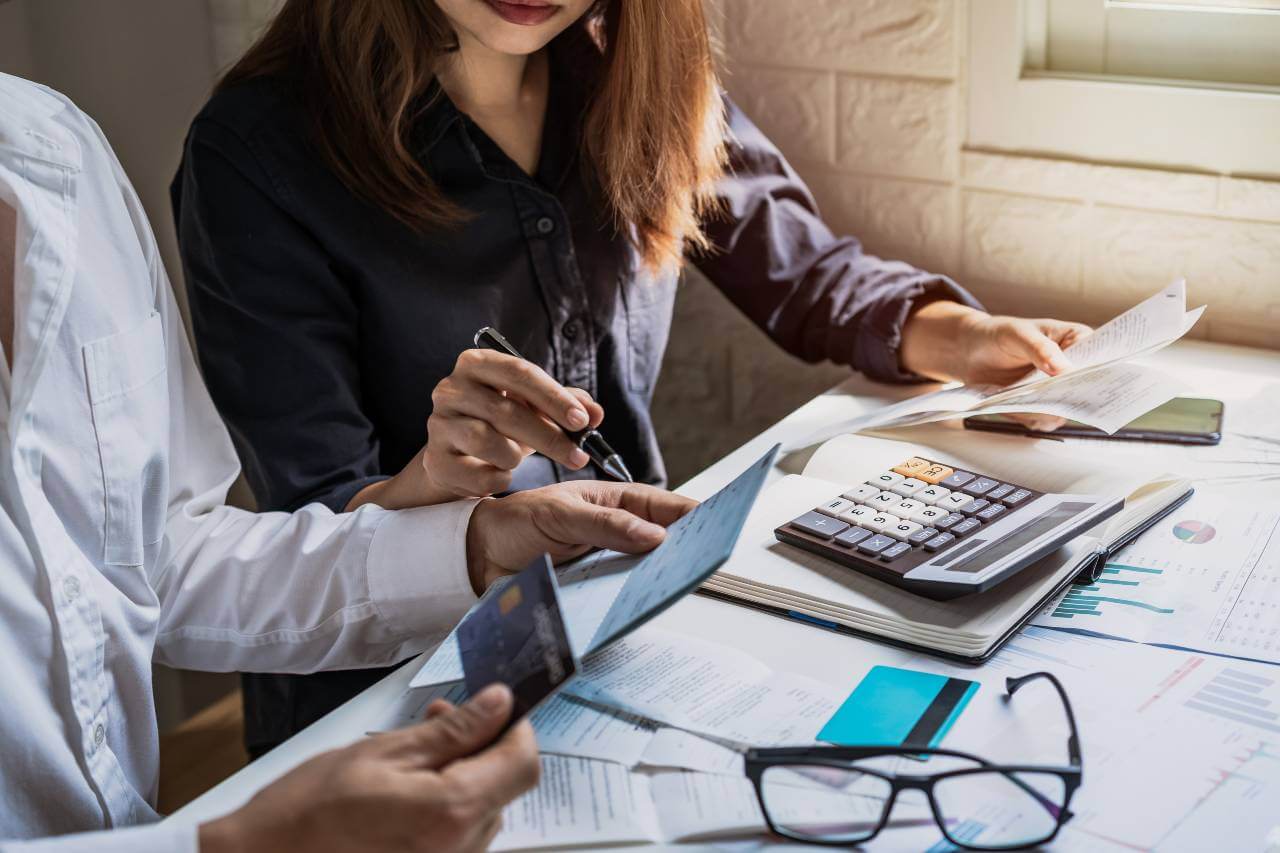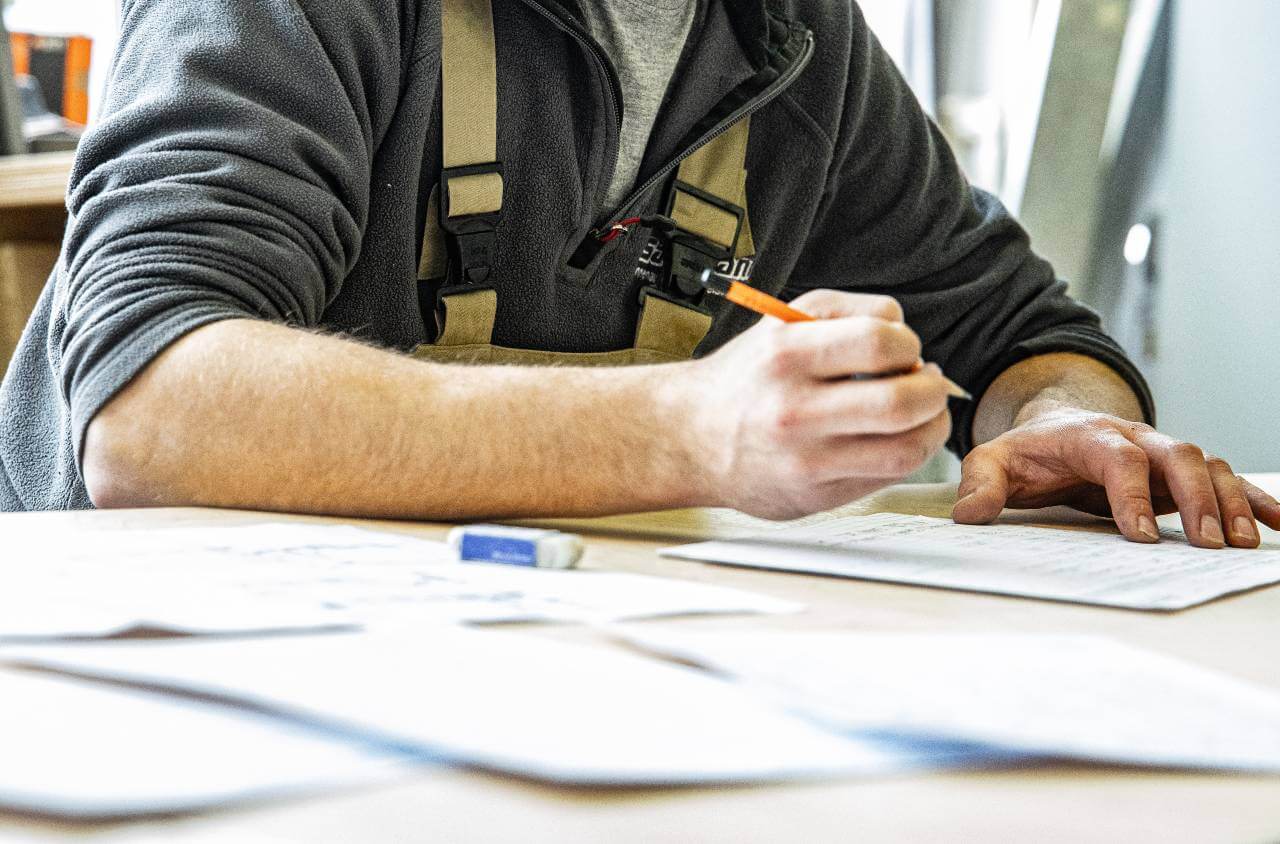 BAS Agent
We are registered with the Tax Practitioners Board and ensure you and your business are ATO compliant. With our cost-effective BAS services, your quarterly BAS is prepared and ready to pay on time, every time.
Training
We teach you how to understand financial principles and processes, and to make the most of your accounting software.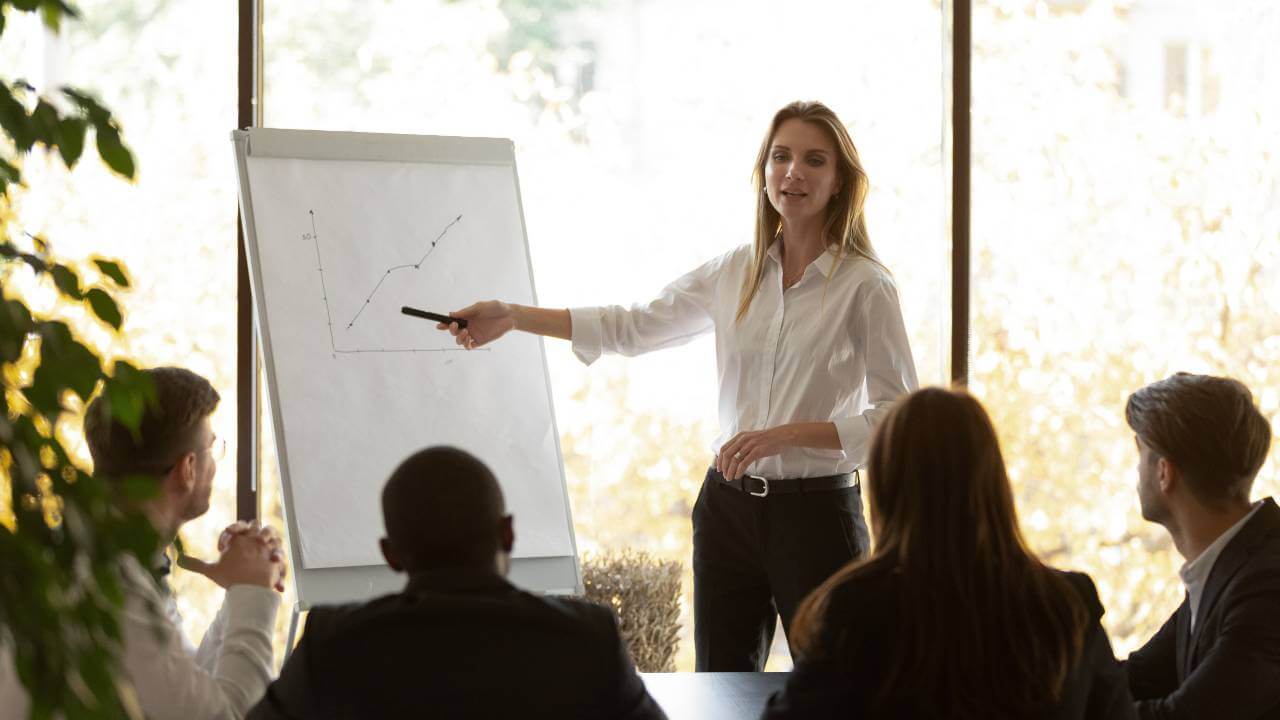 Software Onboarding & Accounting
We work with a range of software programs including: MYOB, Xero, Quicken, HUBDoc, Receipt Bank and Deputy Rostering. We can assist you with setting up and the ongoing operation of your accounting software.