Professional Small Business
Bookkeeping & Payroll Services
At Pivot & Prosper, we work with small to medium-sized businesses to help you reach your goals for growth and profitability. With over 20 years of industry experience, our team has the analytical skills, expertise and insight to ensure your business is operating to its full potential.
By implementing effective systems and processes, we can put your business on track for success– and help you win back more time to enjoy life.
We offer a full range of services from business consultancy to bookkeeping, payroll, financial reporting and BAS lodgements. Ask us about tailoring a package to suit your needs.
Let us help your business prosper.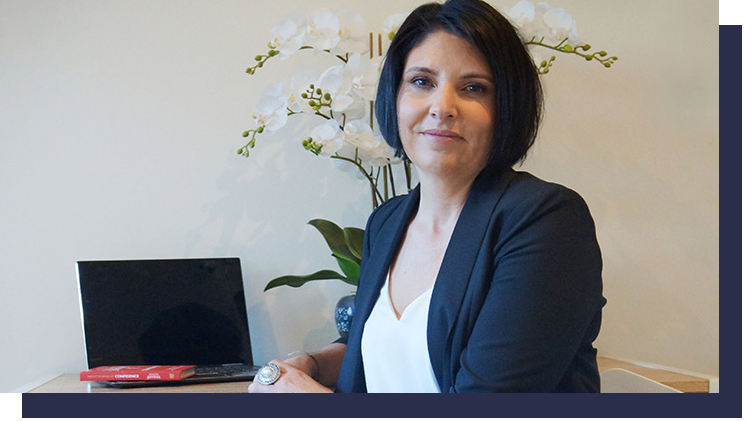 Our Proficient Bookkeeping and Payroll Services
Bookkeeping
Stay on top of your finances with our efficient bookkeeping services.
Payroll
We take the headache out of processing payroll transactions.
Cashflow Planning
Take control of your cash flow with a clear plan.
BAS Agent
We are registered with the Tax Practitioners Board and ensure you and your business are ATO compliant.
Single Touch Payroll
We help make sure your business is Single Touch Payroll (STP) compliant with the ATO..
Software Onboarding & Accounting
We work with a range of software programs including: MYOB, Xero, Quicken, HUBDoc, Receipt Bank and Deputy Rostering. 
Ready to Get Started with Our Expert Bookkeeping Services?
Contact the Pivot & Prosper Team today and we'll set up an appointment to chat about your specific requirements.
Let us help your business prosper.


Medical & Dental
Our qualified, experienced bookkeepers understand the unique challenges of medical and dental bookkeeping.


Accountants & Finance
Accountants can look to our professional team to help manage their inflow of daily transactions, produce invoices, or even prepare financial statements.


Tradies
At the end of a hard day's work, the last thing you want to do is bookkeeping. Let our professional bookkeeping team do the work for you.
Law Firms
Our expert team provides convenient, cost-effective bookkeeping services to help law firms, lawyers and practice managers to take control of finances while ensuring full compliance and accuracy.


Start-Ups
As a start-up, it's essential for you to establish a sound accounting foundation by setting up your bookkeeping systems in the right way from the very beginning.


Not-For-Profit Organisations
We partner with not-for-profit organisations to deliver professional bookkeeping services based on our comprehensive expertise.
Working with Rebecca is a pleasure. Not only have Pivot & Prosper been able to streamline our bookkeeping process on a day-to-day basis but even further manage the bigger picture.
Rebecca is always on hand to consult and offer advice around how we can improve efficiencies and workshop decisions in the business.
If you are looking for a tailored and collaborative approach, Rebecca is your lady!
We have worked with Rebecca Smith on many occasions in order to develop and organise our business. During our reorganisation, she helped with many aspects including financial and workforce advice. She is highly professional and knowledgeable about all aspects of the business. Her positive, supportive manner was greatly appreciated during this time. She helped us get back on track and organise our business better. We feel that we are in a much better place going forward. We really don't know what we would have
done without her and couldn't thank her enough".
After a few years of running my own growing business and battling with my payroll and BAS, I decided to try Pivot & Prosper at the start of 2021. Ever since they have been my bookkeepers and I have never looked back!
The cost is a no brainer as it frees up time to actually run your business or spend time with family.
Being an electrician, plumber, shopkeeper or any type of business owner does not automatically make everyone a bookkeeping whizz. I strongly suggest giving Rebecca at Pivot & Prosper a call!
Ready to Get Started with Our Expert Bookkeeping Services?
Contact the Pivot & Prosper Team today and we'll set up an appointment to chat about your specific requirements.
Let us help your business prosper.