Pivot & Prosper – Your Business Growth Partner
Delivering a Fresh and Modern Approach to Bookkeeping
At Pivot & Prosper, we understand how business works. Our professional, personalised service is based on our comprehensive experience and extensive knowledge of bookkeeping, payroll and the compliance requirements of Australian small businesses.
Our mission is to provide businesses with an honest, upfront, and
approachable bookkeeping service that builds respectful and trusted long-term client relationships through achieving great outcomes.
We offer more than simple bookkeeping. Our team takes a proactive approach to ensure your business is getting the right information. Our clients love our open, friendly yet professional communication style. We have truthful conversations and maintain transparency, taking ownership over our work and pride in what we produce for our valued clients.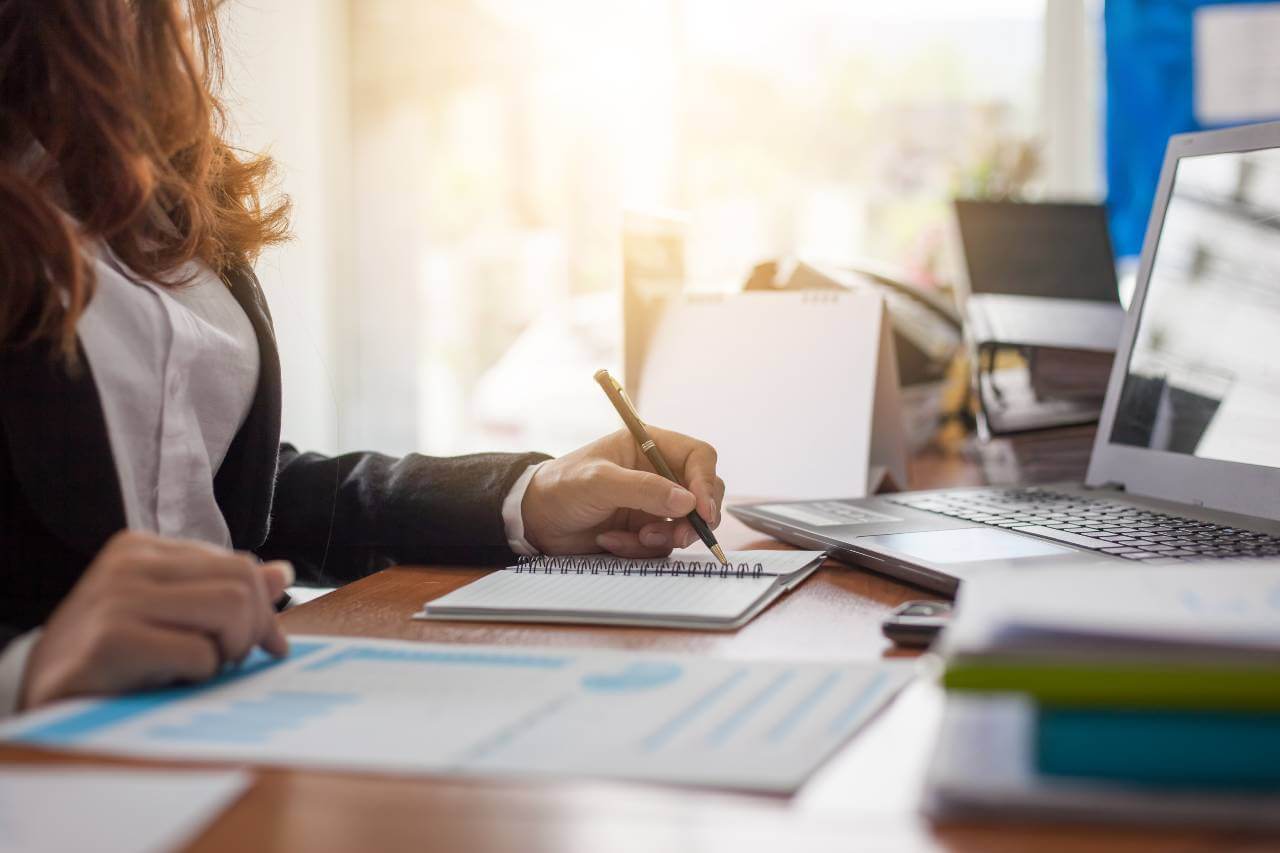 Our team will help you understand your financials better, while partnering with you and your accountant to create improvement where required around the bookkeeping, payroll or tax planning aspects of your business.
We strive to free up your time and remove the burden of managing your finances, so you can concentrate on what you do best. Our focused outcome is always the strong financial health of your business.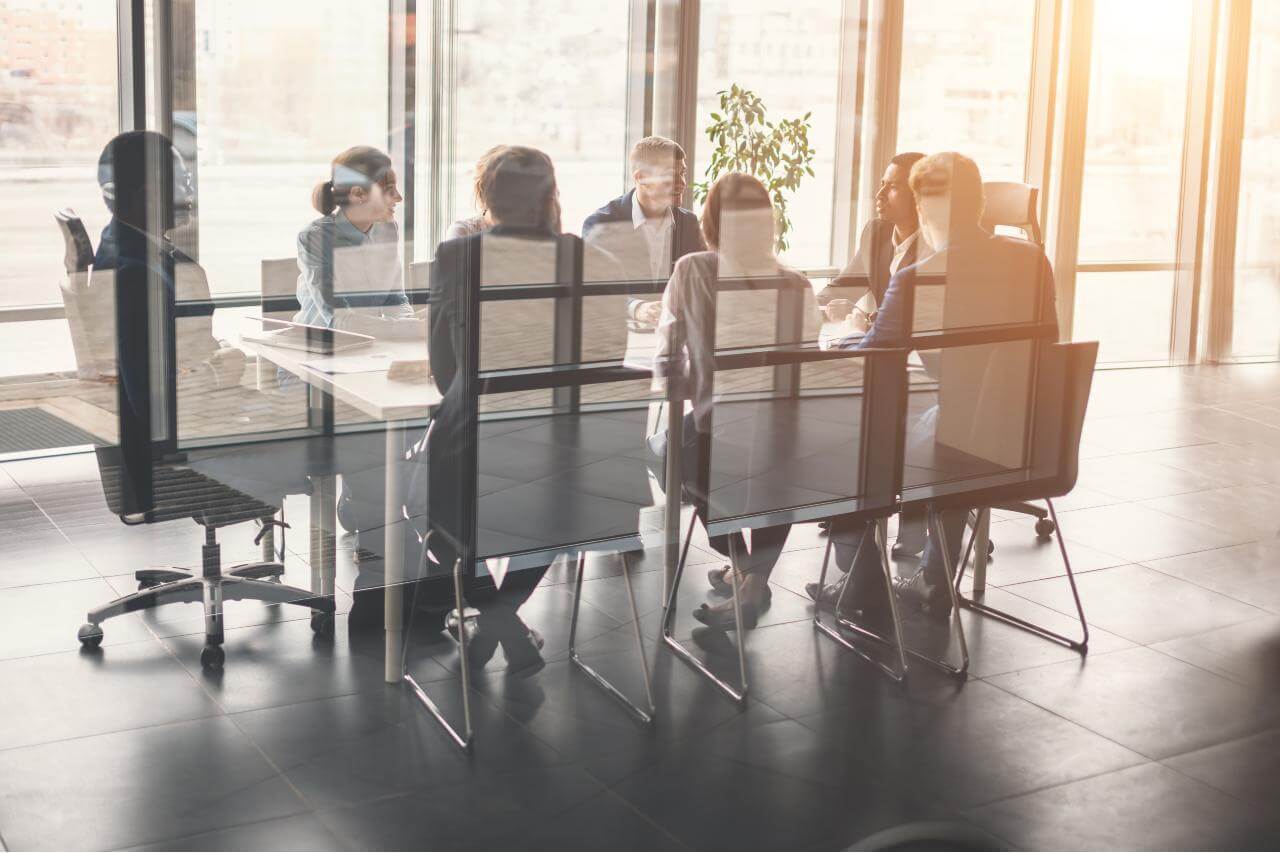 Pivot & Prosper – A Business Built on Referrals
Our team at Pivot & Prosper love what we do. We help our clients achieve great results while building respected and trusted relationships, which is why we receive countless referrals. In fact, referrals have been the major contributing factor in the growth of our business.
Backed by more than 20 years of industry experience, we are knowledgeable across multiple industries and experienced in a range of software integrations. We're adept at the interpretation of financial statements and assessing the financial position of a business. As a result, we've become a trusted sounding board for our clients, providing informed advice and guidance when it's needed most.
NSW South Coast Bookkeeping and Payroll Services
Pivot & Prosper is based in Nowra on the beautiful coast of New South Wales.
We happily serve clients in the local district, Shoalhaven, surrounding areas, and beyond.
We invite you to reach out to us if you feel we are a good fit for your business, wherever you may be located in Australia.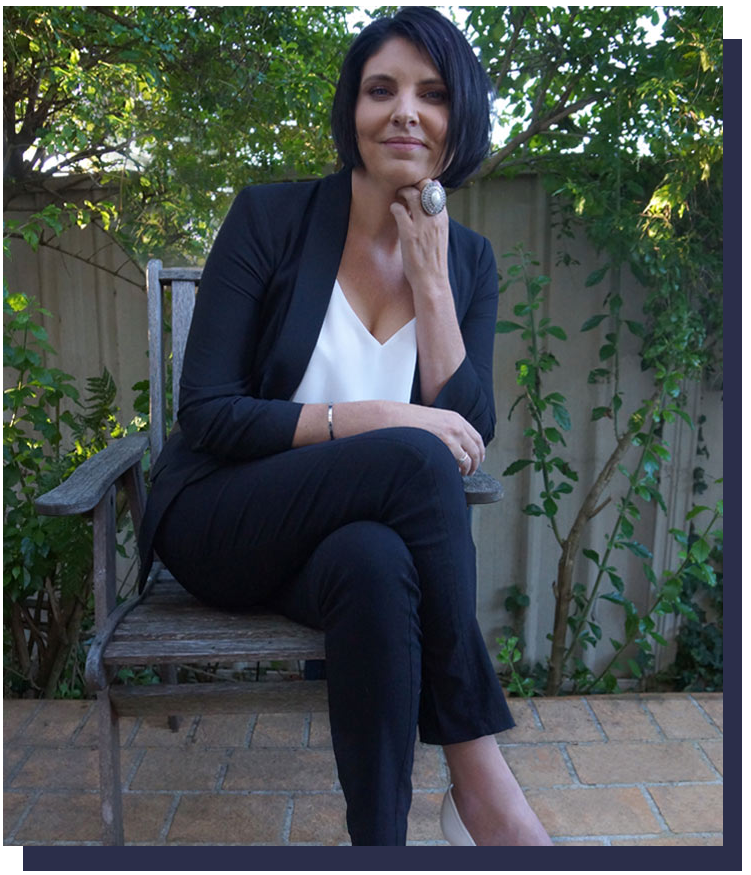 With an Advanced Diploma in Accounting and more than 20 years of experience in the industry, Rebecca Smith has the know-how and dedication to assist with all your bookkeeping, compliance, and management reporting needs. Rebecca is also a Registered BAS Agent.
As an experienced and trusted business advisor she regularly completes further training, to ensure she is always up-to-date and fully informed of legislative and industry changes.
Rebecca's enthusiasm for life and friendly approach instantly puts clients at ease. She is your point of contact in the business, providing informed advice and practical solutions to help you work through process improvements, cash flow or financial plans. She also assists with facilitating and implementing plans between clients and stakeholders.
With Rebecca's input, you'll build confidence in what your business can
achieve financially, be assured you are meeting your requirements under the law, create greater productivity within the business and regain some of that elusive work/life balance. 
Working with Rebecca, you'll be empowered through gaining an understanding the how and why of your business financials. Rebecca enjoys the coaching and consulting part of her role because it helps people to understand how their finances can work to their advantage. She also enjoys watching the improvement of processes come to fruition and loves hearing the smile and confidence in her clients' voices when they achieve their financial goals through working with her.
Rebecca Smith
Director, Pivot & Prosper
Want to find out more about how Pivot & Prosper can assist with your bookkeeping, payroll and government/tax compliance?
Contact Rebecca to set up a complimentary appointment