The Importance of A Bookkeeper
A bookkeeper is an important resource for any business and can make all the difference in how well your company functions. They are necessary for keeping track and recording all revenue and expenses, to help take the pressure off your business. 
Our team offers a full range of services from bookkeeping, to payroll, to financial planning and ensuring your business is back on track, spending valuable time where it is needed most. 
Let us take care of it so you can stop worrying about deadlines, our team will work hard while staying in contact at all times until everything is taken care of.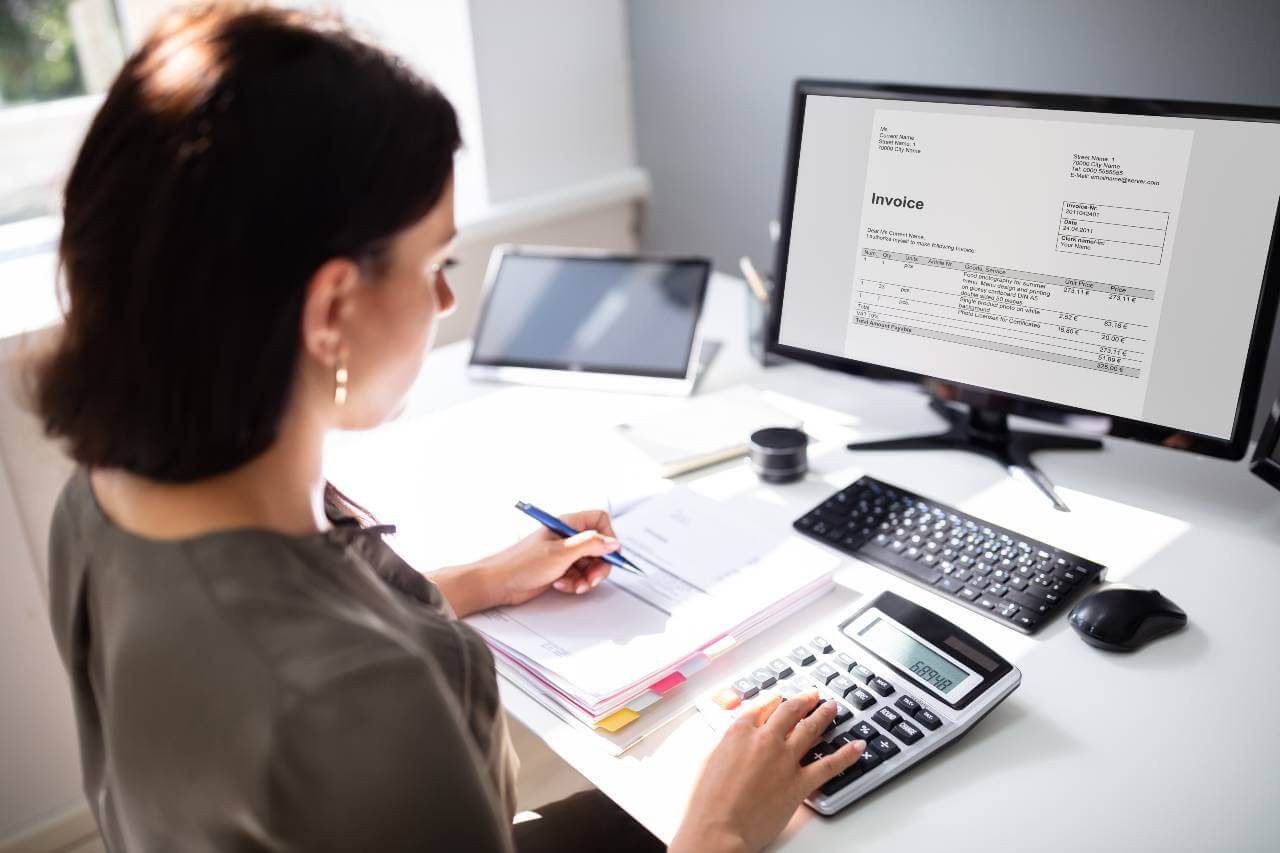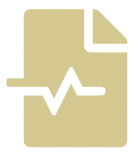 Accounting & Finance
Accountants can look to our professional team to help manage their inflow of daily transactions, produce invoices, or even prepare financial statements. Let us help take the responsibility of keeping your books updated.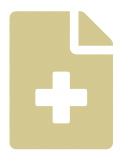 Medical & Dental
Our qualified, experienced bookkeepers understand the unique challenges of medical and dental bookkeeping. Whether you're a practice manager, GP, specialist or dentist, we take the hassle out of your accounts and give you more time to run your practice.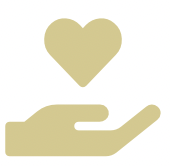 Tradies
At the end of a hard day's work, the last thing you want to do is bookkeeping. Wouldn't you rather spend the time doing the things you love – or with those you love? Our straightforward approach to tradies bookkeeping will have your numbers in great shape in no time!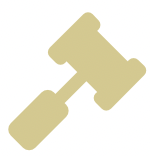 Law Firms
Our expert team provides convenient, cost-effective bookkeeping services help law firms, lawyers and practice managers to take control of finances while ensuring full compliance and accuracy.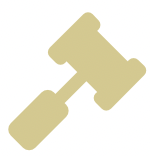 Start-Ups
As a start-up, it's essential for you to establish a sound accounting foundation by setting your bookkeeping systems up in the right way from the very beginning. Let our experienced team set you on the path to success with our affordable and efficient bookkeeping services.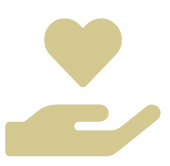 Not-For-Profit Organisations
We partner with not-for-profit organisations to deliver professional bookkeeping services based on our comprehensive expertise. We understand the strict requirements for transparency and accountability when running a successful not-for-profit or charitable organisation.